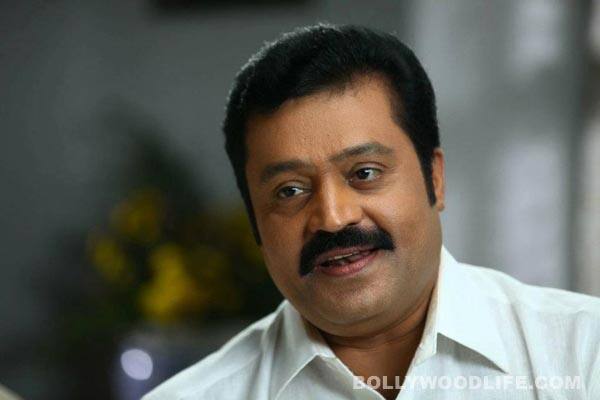 The Mollywood star was heavily criticised by Rural Devlopment Minister
Kerala Minister for Diaspora and Rural Development, KC Joseph Friday said actor Suresh Gopi's remark about Chief Minister Oommen Chandy was unwarranted.
The actor last week criticized the chief minister regarding the proposed Aranmula airport. The actor said in a public meeting that the airport project was not environment friendly and should be dropped.
"He (Gopi) has shamed the entire Kerala by making such statement against the chief minister. Gopi is one person who changes his colour and sound whenever there is a change in the central government," Joseph told reporters here.
Gopi also said if the chief minister lacks knowledge about certain things, he should consult people who are knowledgeable before taking decisions.
The Congress youth activists marched to Gopi's house and burnt his effigy after he made the statement. They protested against his latest film that released last Friday.