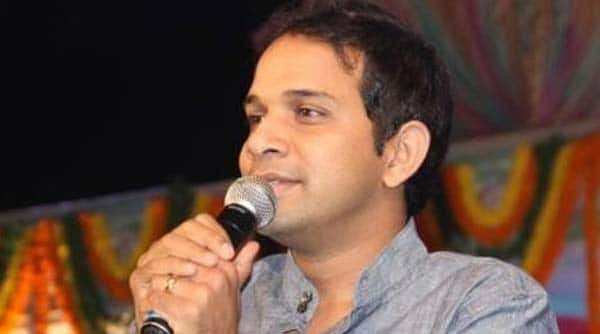 Confusions and controversies hit the Kerala State Film awards regarding the Best Playback Singer Male award
Kerala State Film Awards has come to limelight for all the wrong reasons. The Best Playback Singer Male award which was presented to singer Karthik for the song Janmantharangalil from the movie Orissa, created a furore in the film circles and movie buffs alike.
Apparently, the track Janmantharangalil, which was used in the movie was originally sung by the singer Pradeep. But in the audio CDs, singer Karthik's rendition of the same song was featured, omitting Pradeep's version of the song. This led to a confusion among the jury as to whose song it really is – Karthick's or Pradeep's?
But the jury awarded Karthik as the makers of the film Orissa gave his name in the application form. One controversy was not enough as the jury member Allepy Ranganath expressed his disappointment with the jury's decision, out loud in public .
According to Mr. Ranganath, Najim Arshad who crooned for the track Ethu sundara swapnam, should have been the clear choice for the Best Playback Singer Male award. The jury had brushed aside Najim's contention, stating that the song was duet and not a solo rendition. The female singer Shweta Mohan had sung few lines for the number Ethu sundara swapnam.
Sadly, amidst all this drama singer Karthik's achievement has been sidelined. Meanwhile Bollywoodlifers, check out the two songs in question and tell us who deserves the award – Karthik,Pradeep or Najim?