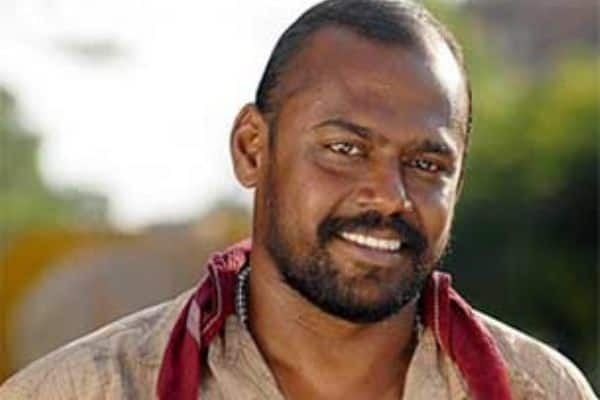 india forums
Sri will make his cinematic debut with forthcoming Tamil romantic-thriller Soorayaadal
After actors such as Pasupathy, Vimal, Vijay Sethupathi and Vidharth from renowned Tamil drama troupe Koothu-P-Pattarai joined Tamil cinema, the next entrant to the industry from the group is Sri Balaji.
"We were on the lookout for a newcomer and that's when someone had told me about the theatre group. I happen to meet Sri there and was really impressed with his passion for cinema. I didn't do any screen test for him as I strongly believed that his theatre experience was enough," film's director Thamarai Kannan.
Rajinikanth praises N Linguasamy for Goli Soda!
Kannan has a lot of respect for the theatre group. "The fact that so many wonderful actors have come from this group explains its importance. It makes us understand that this place produces some of the finest artists and working with them will be every director's delight. I have immense respect for the group," he said.
Is Adah Sharma quitting Bollywood after Hasee Toh Phasee?
A rural tale, Soorayaadal has been shot in a remote location called Aattupaarai.
Is Telugu film Anaamika not a copy of Vidya Balan's Kahaani?
"It's a small village off Kambam town. It's a remote place and this is the first time a film has been shot there. While the conditions were challenging, we were lucky to get the complete support of the village folks," he added. The film also features Gayatri and Leema in important roles. It is gearing up for release soon.