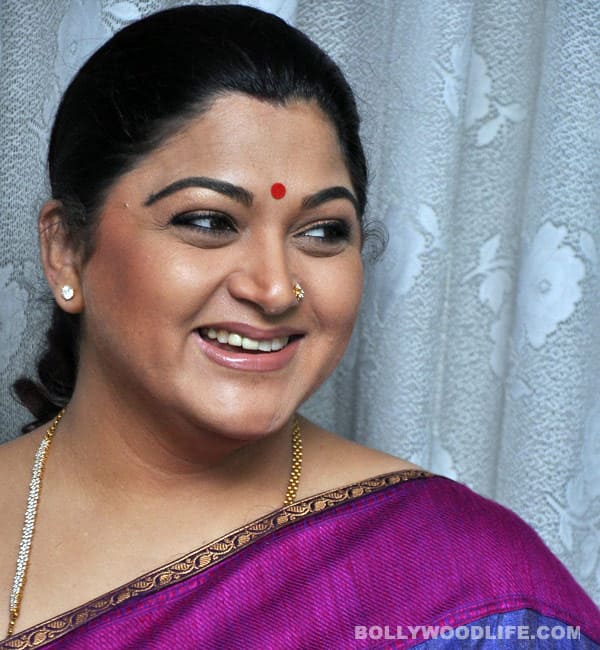 The actor-politician has been a strident advocate of women's rights and equality
A few years ago, Kushboo landed in the midst of a major controversy when she spoke in support of premarital sex. There were protests against her all over Tamil Nadu.
Now that the Madras High Court has ruled that if a man and a woman of permissible legal age engage in premarital sex, then they will, in the eyes of law, be viewed as a married couple, the verdict has made the actor happy.
Kushboo, who is now an active member of the DMK, says, "The ruling takes us forward. It is good that the judge has given such a verdict."
The actor-politician adds, "This judgement will surely protect the interests of women. Because, if a man walks out after three or four years of a live-in relationship, the woman had no rights. This verdict will ensure that she is treated as his wife."
ALSO READ: Kushboo traumatised after being attacked over Stalin remarks; leaves for Hyderabad