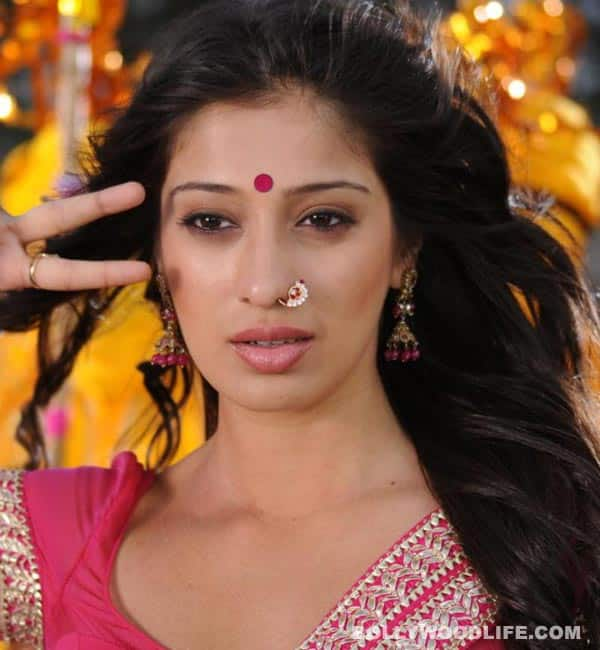 Lakshmi Rai claims she's been misquoted as saying that she would like to do movies in her mother tongue Kannada, rather than in Tamil and Telugu
"I don't have any partiality to a particular language. As an actor, it is my duty to do films in all languages. I am equally keen to do movies in Kannada, Tamil and Telugu," she says. Lakshmi Rai is happy with the positive response to her recent release Thaandavam, which had Vikram in the lead. "I accepted the role since director Vijay was particular about having me on board," she says.
Meanwhile, the Mankatha actor is looking forward to the release of the 3D version of her last year hit Kanchana. "I am thrilled to know that the film is being converted into 3D format," she further adds. She is currently working with Mammootty in a Malayalam film and just finished shooting for Kalpana.