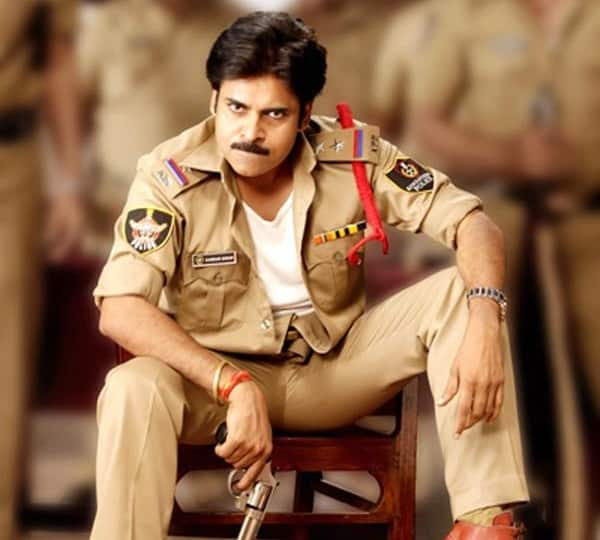 The power star's association with Modi seems to be working wonders for TDP-BJP alliance in Seemandhra
The power star Pawan Kalyan powered through the nation's election scenery when he announced his entry into politics with the formation of his Jana Sena Party. Pawan Kalyan, a popular figure in Tollywood, seems to have influenced the voters with his support to the BJP prime ministerial candidate Narendra Modi. At least that's what the early poll results suggest.
The Gabbar Singh star Pawan Kalyan, who extensively campaigned for Modi in Andhra, has a clean image which seems to have  worked well for BJP-TDP alliance. The JSP supremo, who launched his party on March 14, has said his party is here to question and not to contest elections. His awe-inspiring speech became viral over the internet and the people seem to be buying his promises.
The star Pawan Kalyan had earlier embarrassed his brother mega star Chiranjeevi by backing BJP. Chiranjeevi, who had joined Congress in 2011, was visibly flustered at Pawan's decision to support BJP, but stated that Pawan Kalyan's entry into politics is a welcome sign. It is also rumoured that Pawan Kalyan had a special lunch with Chandra Babu Naidu at the TDP supremo's residence.
This tale of two brothers at loggerheads  may not see an end soon, but the election results that are coming in suggest that power star's magic has triumphed over mega star's image. With the TDP-BJP combine alliance leading in 12 Lok Sabha constituencies in Seemandhra, power star Pawan Kalyan's power is for everyone to see.