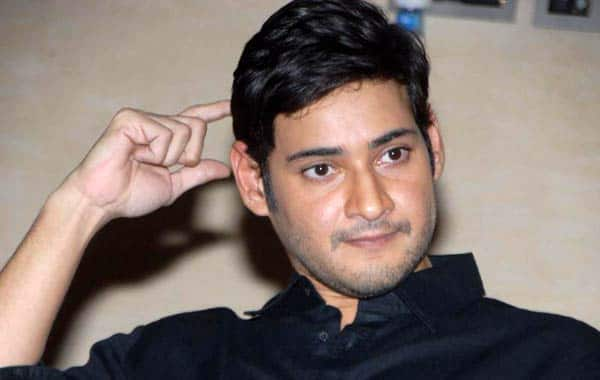 The Okkadu star takes a rear guard action to control the storm brewing over the internet on his alleged controversial dig at Pawan Kalyan in the Aagadu teaser  
Mahesh Babu is known for his dashing looks and phenomenal performances. After all he is the superstar of Tollywood. But lately the actor has been in the limelight for the wrong reasons. The 50 second teaser of Mahesh Babu starrer Aagadu which was released over the internet received  lot of flak from the fans for its bold digs at major Telugu heroes especially power star Pawan Kalyan.
Fans complained over the dialogues mouthed by 1:Nenokkadine star allegedly taking jibes on punch dialogue culture prevalent in Tollywood. It was said that Mahesh Babu is trying to ape Pawan Kalyan from Gabbar Singh and the dialogues were targeted at Pawan Kalyan.
Before the situation could escalate and go out of hand, Aagadu hero Mahesh Babu broke his silence and said that the lines from the film are not pointed towards anyone but himself. The actor clarified, "We didn't target anyone in the teaser and that wasn't our intention at all. In fact, I myself have said punch dialogues like that in Dookudu and this dialogue in Aagadu is a take-off from that. It's just the attitude of the character that I portray in the film. There's no question of taking a dig at others."
Aagadu has been engulfed in controversies ever since it went on floors. The Prakash Raj-director Srinu Vaitla spat on the sets of Aagadu was widely covered by the media. With the recent controversy regarding the teaser, we wonder if the makers are trying to attract attention by performing  media stunts like these. Someone once said, "There is no such thing as bad publicity. Any publicity is a good publicity". Right, Bollywoodlifers?