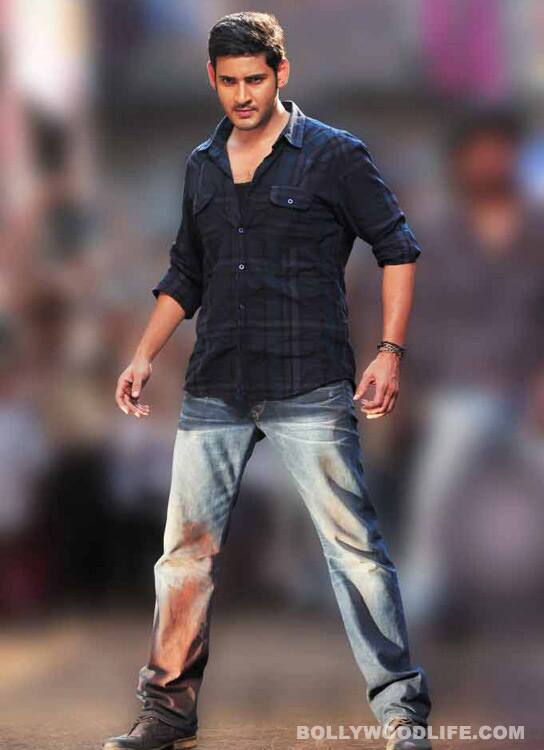 All you girls out there, get ready to swoon!
While his contemporaries like Ram Charan Teja have had no qualms in baring their torsos, Mahesh Babu has so far stayed true to his shy persona on screen. However, we hear that he too has now decided to follow suit and expose his upper body. And all his fans have one person to thank – Sukumar. Apparently, Sukumar has signed on Mahesh Babu for his next film which has a sequence where the hero goes shirtless. Mahesh Babu was impressed with both the sequence in particular and the script in its entirety. He has agreed to go shirtless, but not with the physique he has now. Mahesh Babu has hired an internationally renowned physical trainer to help him develop a body that will be drool worthy. He will be spending more than Rs 1 crore on the trainer, who was responsible for training Hollywood's Brad Pitt too.
Looks like "I will bare if the script demands it" is no longer the prerogative of just the female actors. We like!
ALSO READ: 'Dookudu' rated as the most searched movie online