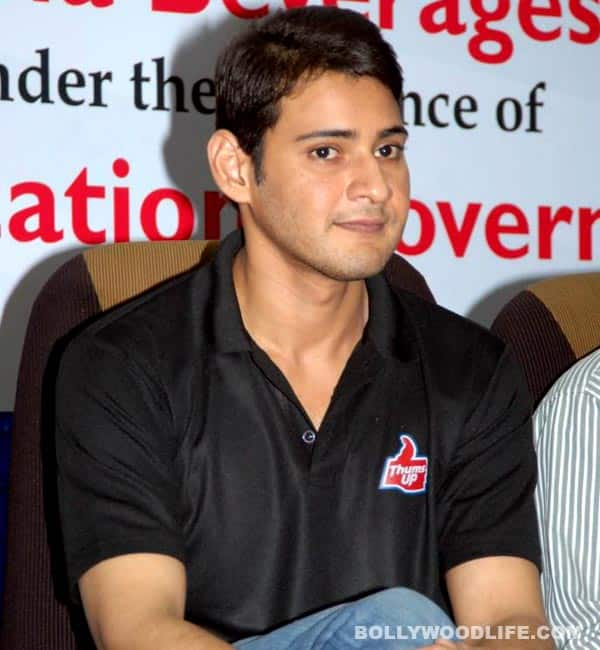 The Telugu star denies any plan to make the crossover into Bollywood
Mahesh Babu, declared that he wanted to focus only on his Tollywood career.
The announcement comes at a time when his contemporaries like Ram Charan Teja are making the foray into Hindi cinema. Mahesh Babu's firm statement also puts an end to speculation that he was likely to do the Hindi remake of Shankar's I. In fact, only a couple of months ago, the media was abuzz with reports about talks between the ace director and Mahesh Babu.
The popular actor agreed that he was getting many offers from Bollywood, but said, "My contribution will be only in Telugu films. I don't have any plans to work in Bollywood."
Industry watchers say Mahesh Babu is right in his decision to concentrate on Southern cinema, given the wave of success he's riding at present. The actor's Seethamma Vakitlo Sirimalle Chettu , a family drama directed by Srikanth Addala, has received critical acclaim and is also doing roaring business. No wonder then that Prince Mahesh is saying Bollywood can wait!