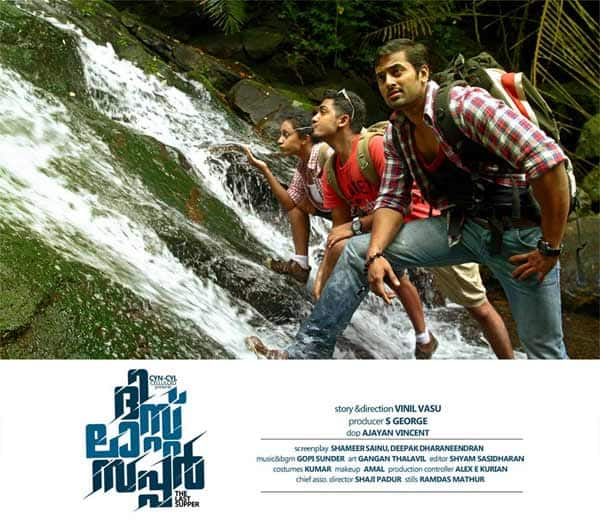 Yes, you read that right
A little birdie tells us Vinil Vasu plans to remake his Malayalam film The Last Supper in Hindi. Vinil's Malayalam film The Last Supper casted Unni Mukundan, Anu Mohan and Pearle Maaney. Anyways, now we are curious about the Bollywood version of the Mollywood film. While Vinil Vasu will be directing the Hindi version of the film, who will be playing the lead roles is still unknown. Also, the basic plot and the title of the film will be retained in the Hindi remake but it will be made on a larger scale.
We hear that Vinil Vasu is currently in talks with some lead actors from B-town. You tell us BollywoodLifers, who would you like to see in the Hindi remake of The Last Supper – Shahrukh Khan, Salman Khan, Aamir Khan or no Khan but some new actor?