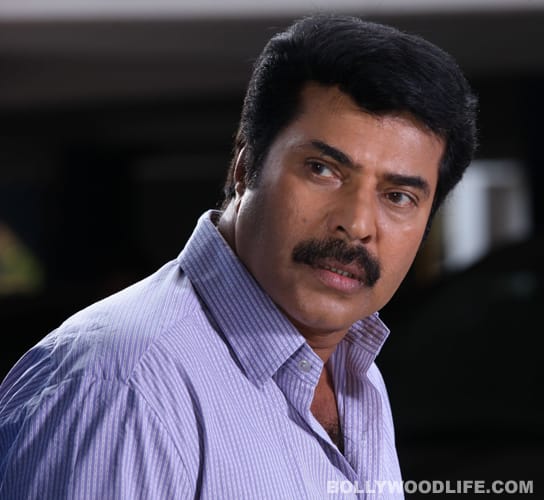 Postpones the release of his film by one week to help the National Film Award-winner
Megastar Mammootty has proved that Mollywood stars can be really magnanimous off-screen too. Mammootty has decided to defer the release of his film 1993 Bombay March 12 by a week for the sake of his fellow actor Salim Kumar's film Adaminte Makan Abu.
Both the films were set to clash at the box office on June 24. However, now Adaminte Makan Abu will be able to run for a full week without competition, thanks to Mammootty. 1993 Bombay March 12 is being distributed by Mammootty's Playhouse, while Adaminte Makan Abu is being released by Salim Kumar's own company Laughing Villa in association with Dileep's Manjunatha.