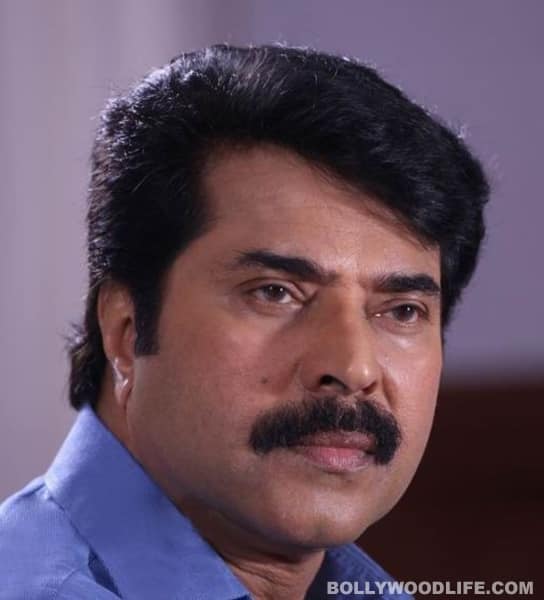 The poet publicly reprimanded the actor for coming late for Chintan Ravi's funeral
Fans of Malayalam superstar Mammootty turned uncontrollably violent as they protested against poet-filmmaker Raju Narayanithra for reprimanding their idol at the funeral of filmmaker Raveendran aka Chintha Ravi, at the Sahitya Academy Hall, Thrissur.An award-winning writer and filmmaker, Chintha Ravi commanded deep respect among the film fraternity in Kerala. He won the Kerala Sahitya Academy Award for the Best Travelogue Ente Keralam and Kerala State Film Award for Best Book on Cinema, Cinemayude Rashtreeyam (1990). After his death from prolonged illness on July 4, showbiz luminaries and writers gathered to pay their last respect.
Industry sources say that Mammootty arrived an hour late and Raju was quick to point this out in public. Raju said Mammootty had shown disrespect to the deceased by coming late and asked the actor to be punctual on such occasions. Mammootty took the comment in his stride and remained calm. However, immediately after his departure his fans made a dash for the poet. Sources say they even manhandled Raju, who luckily got away without sustaining any major injuries.
Mammootty, who is currently busy working for Shaji Kailas' The King And the Commissioner, was unavailable for comment.