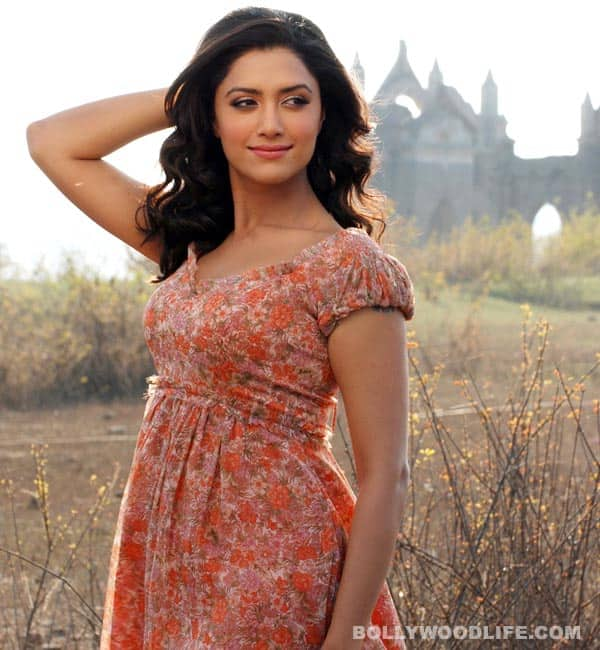 Malayalam actor Mamta Mohandas and husband Pregith Padmnabhan have finally decided to end their marriage
The couple, who were engaged on November 11, tied the knot on December 28, 2011 in Kozhikode.Mamta, who announced the decision today, said: "Pregith and I realised that we cannot sail on the same boat because we are two very different individuals. Hence, we have decided to part ways. The legal proceedings will start soon. I will continue to focus on my acting and singing career," added Mamta.
Mamta, who hails from Kerala, will be seen next in Malayalam film Celluloid opposite Prithviraj. Her other upcoming movies are Musafir, Red Carpet, Ladies and Gentleman with Mohanlal, Mathilukalkappuram and Paisa Paisa with Indrajith.