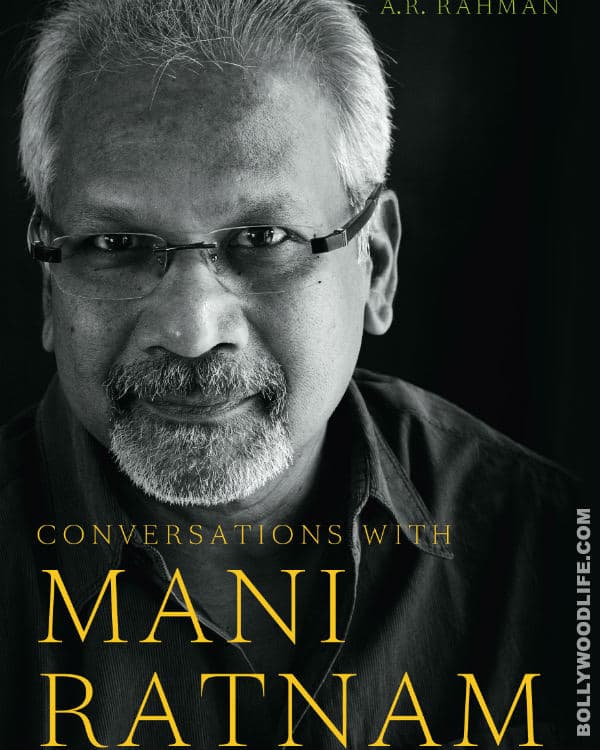 It's the poor quality of Tamil cinema that made Mani a director, says the filmmaker
The general perception is that Mani Ratnam is a man of few words. But this notion has taken a beating with the director speaks his mind in a new book, Conversations with Mani Ratnam.
The book, published by Penguin, is based on Mani Ratnam's freewheeling interactions with National Award-winning film critic Baradwaj Rangan.  On his entry into cinema, the ace filmmaker says, "It was an accident. I was interested in cinema only as a viewer. I never thought I'd take it up as a career. I never thought I would sit and write and actually direct films. Even now I feel that if enough good Tamil films were made, I wouldn't be a filmmaker."
Apart from those directed by Balachander and Mahendran, Ratnam says most other films were of poor quality. "Tamil cinema had stagnated. The films were so ordinary and without any flair that you felt you could do better even if you didn't know anything about cinema." Strong words from the master director, indeed!