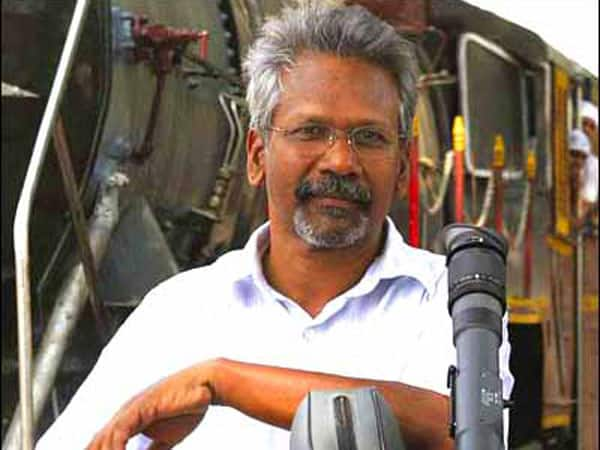 Madras Talkies has released a statement saying that they sold the distribution rights to Gemini Industries and aren't obliged to pay compensation to anyone
Even as distributors are demanding compensation from Mani Ratnam for the losses they have run into because of Kadal, Madras Talkies, the ace filmmaker's production house, has come out with an explanation.
"Madras Talkies had sold their film Kadal (Tamil and dubbed Telugu versions) to Gemini Industries and Imaging Ltd in March 2012 itself on MG basis," said a statement.
It added, "Madras Talkies has had no other dealing with anyone else for the distribution of their film nor has been party to any contracts Gemini might have entered into in this regard."
This statement, according to industry sources, conveys that Mani Ratnam's Madras Talkies is not liable to pay any compensation to anyone as far as Kadal is concerned.