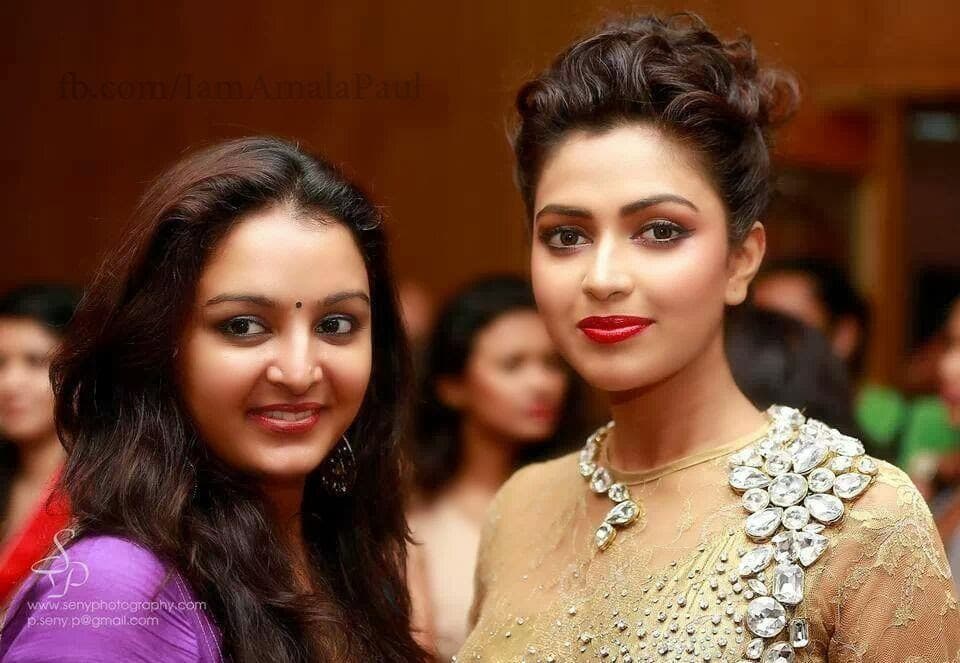 The buzz around the Mollywood suggests that director Joshiy has dumped Amala Paul for Manju Warrier in his upcoming flick Laila O Laila
 They say marriages are made in heaven. But in our nation we know marriages have broken the careers of many starlets.  And actor Amala Paul seems to be the new joinee of the bandwagon of neglected married heroines. Though the hottie is yet to tie the knot, we hear that Amala has been chucked out of Mohanlal starrer Laila O Laila.
The comeback queen Manju Warrier is said to have replaced the Myna girl in Joshiy's next film. This is the second time in past two months that Amala has been removed from a project. Couple of months back the lovely babe was replaced from the Telugu movie Vastha Nee Venuka. Apparently the producers were livid when they found out the Myna chick has marriage on her minds and were miffed by the fact that Amala had not shared these details while signing the film.
It is also a well known fact that married heroines do not get much offers as they lose their fan base after their wedding. Is this the reason why makers of Laila O Laila decided to replace Amala Paul? Neither the makers nor Amala Paul were available to comment on the current situation.
One diva's downfall is another stars benefit as Manju Warrier is said to be replacing Amala Paul. After her stupendous comeback from 14 year exile from cinema with brilliant How Old Are You, Manju Warrier has once again become the hot property in Malayalam cinema.