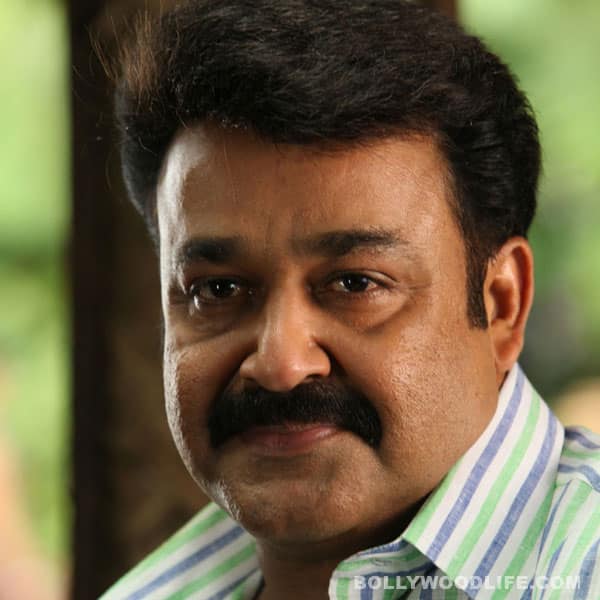 The Mollywood star denies reports that he is working on a project to be directed by Arun Vaidyanathan
A few days ago there was a statement from director Arun Vaidyanathan of Achamundu Achamundu fame claiming that his next venture would be a Malayalam movie with Mohanlal.
Along with the statement, a photograph featuring the two (Mohanlal and Arun Vaidyanathan) too was sent to media houses. However now, the top Mollywood star has denied doing a film with Arun.
'Hello everyone. There have been a lot of rumors regarding my upcoming projects and I would like to make this clear. I shall be doing a Tamil Movie along with Mr Vijay scheduled to start by May. But before that I shall be doing a Malayalam movie, of which the discussions are going on. Other than these two, no other confirmed projects as of now,' posted Mohanlal on a social networking page.
In the press release, Arun Vaidyanathan, while revealing that his movie with Mohanlal has been titled Peruchaazhi, added that "the principal shooting will start from the end of this year as soon as the pre-production and visa formalities are done".