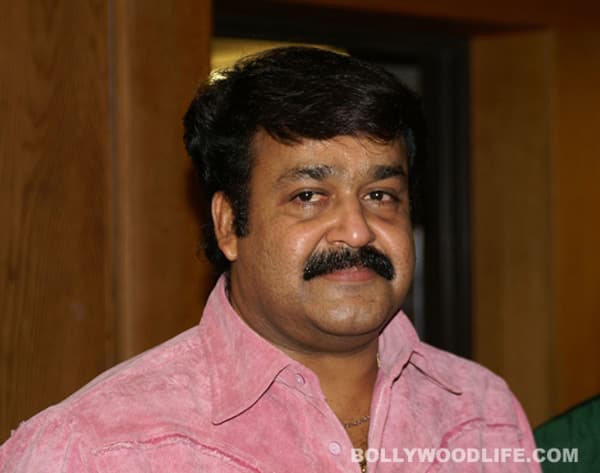 Fifty-two today and getting better with age. That's Mohanlal for you, Kerala's much-adored movie star
The superstar of Mollywood, Mohanlal was born on May 21, 1960. His acting talent is not easily matched and neither can his position of supremacy in the Southern film industry. The versatile actor has said time and again that he is concerned with acting, not with stardom. Testimony to his remarkable acting prowess are all the awards that jostle for space on his shelves. Stardom has come to him in ample measure and he wears it lightly. And while aging actors try to play younger than their years on screen, Lal has no qualms playing father or grandfather.
Mohanlal is all set to play father to Mammootty's son, Dulquar Salmaan in an untitled project directed by Priyadarshan. This year calls for another  celebration as he churned out his 300th film in Malayalam cinema. What's more, he still has several projects lined up until 2014. And why not, for the likes of Mohanlal don't come along just like that. BollywoodLife wishes Mohanlal a very happy birthday and many, many more films to come.
Read more on Mohanlal:
Mohanlal: Priyadarshan is the reason I'm doing 'Tezz'
Mohanlal doesn't have a market in Bollywood, says Ratan Jain