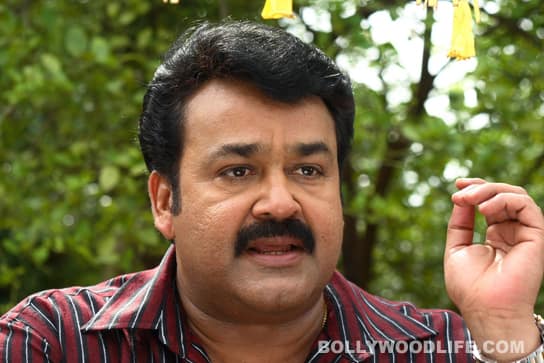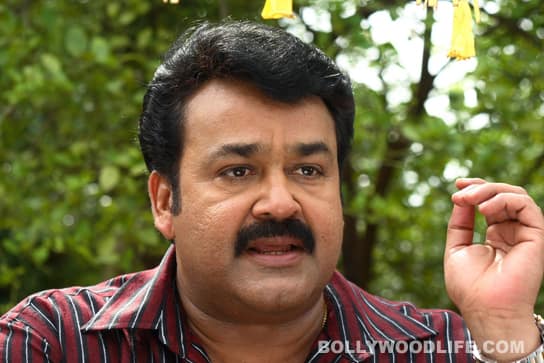 Trust superstar Mohanlal to try out different roles for his movies. Having acted as a classical singer and a dancer in his earlier films, the actor has now turned his attention on a form of music from up north
Known to be enthusiastic about singing, Mohanlal will soon make a special appearance as a ghazal singer in debutant director Jayachandran Ayilara's Sneham Plus Ishtam Equals Amma. The actor has reportedly agreed to do a lengthy cameo for the film. This was confirmed after Mohanlal took part in a photoshoot for the film, which is being produced by Bharath Samuel under the banner of Bharath Creations.
Revathy is making a return to Malayalam cinema with this film while debutant Shaheen would play her son. Oscar winner Resul Pookutty also makes his acting debut in the film, which has two heroines, Vandana and Namitha.