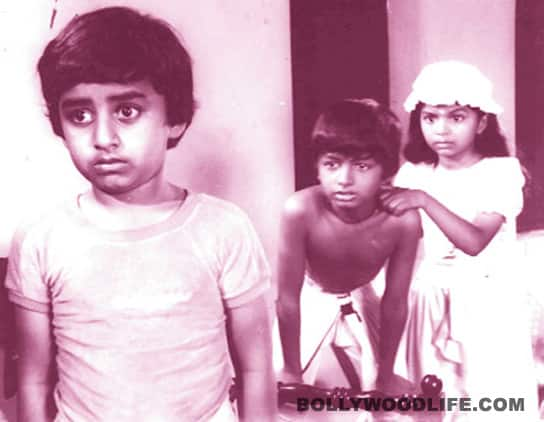 Mollywood never shies away from celebrating and reliving success stories. According to the industry buzz, the mega-successful 3D film My Dear Kuttichaathan is likely to be re-released this year
Mallyalam film industry is the home to the first 3D movie produced in the country and in the Indian showbiz history, if rumours are to be believed then the 3D film My Dear Kuttichaathan is all set to hit the theaters again.Produced by Navodaya and directed by Jijo the film which started its journey in 1984 continues to still kindle interest among new age film buffs. Having met with resounding success in its previous re-releases, the producers are optimistic that the third re-release on March 30, this year after its initial release, will continue to draw crowds to the theatres and keep the cash registers ringing.
Universal Movie Makers will distribute the magnum opus which celebrated hundred days run in each of its releases. Sources go on to state that this may well be the last opportunity to view the adorable flick in theatres which is dubbed in several languages.
Also Read: