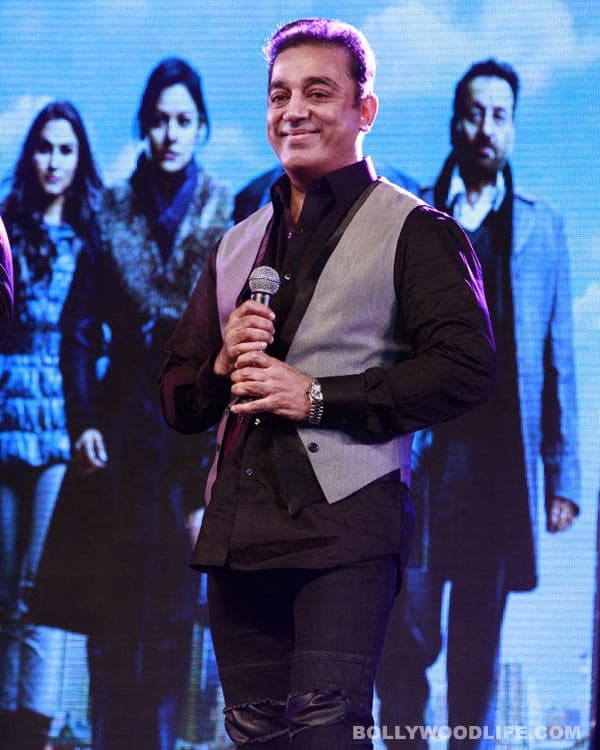 There was a buzz that the legendary actor-director's Vishwaroopam was tilted against Muslims
A few Muslim organisations reportedly planned to stage agitations against Kamal Haasan's magnum opus.But Kamal put a full-stop to the issue when he said in a statement on Sunday that Muslims would feel proud after watching the film. Urging them to take a decision after watching the movie, Kamal said that they should serve biriyani to 1000 poor persons if the film was not against them.
Accepting his plea, the Tamil Nadu unit of Muslim League said that they would be happy to serve biriyani to 1000 people if Kamal's claim is true. "But we will take a decision only after watching Vishwaroopam," the organisation said.