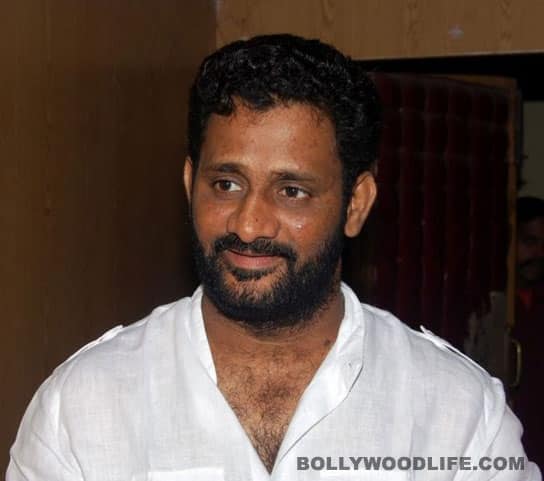 Resul gives thumbs up for a film based on his life to debutant director, VN Pradeep
Malayalam film industry's shining jewel, Resul Pookutty may have done only one film in Malayalam (Pazhassi Raja) till date, but the sound designer has been in the limelight ever since he won the Academy Award for Slumdog Millionaire. The technical wizard now has a film in Malayalam dedicated to him.
VN Pradeep is getting ready to make his directorial debut based on the life of Oscar-winning sound designer. According to the director, Pookutty has already given thumbs up to the project. The film, My Eighth Wonder, is the story of a boy from humble upbringing in a remote village who grows up and receives international accolades through his work. "We have planned it as documentary," the director said. Some of Resul's friends will be in the technical team.