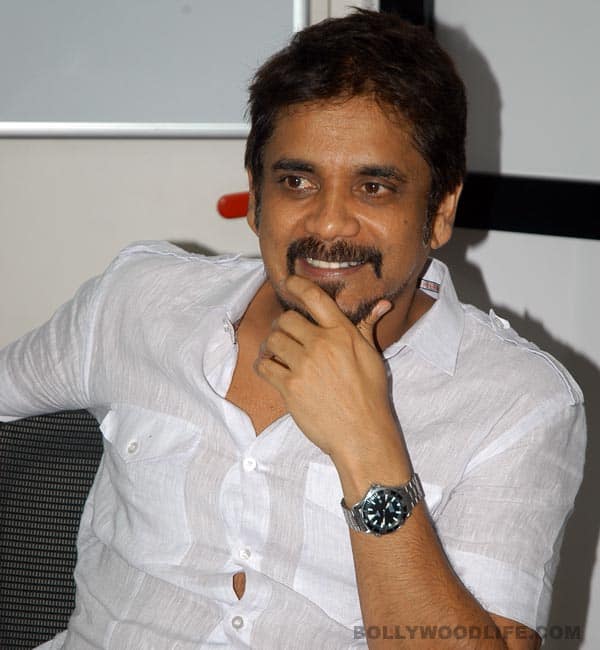 Telugu star Nagarjuna was born on August 29, 1959
Going by Nagarjuna's youthful good looks and his energy for cinema, you'd never be able to tell that the actor is turning 53 today.The Telugu actor who began as a child star, took a break and then returned as hero in the 1986 Vikram, has notched up a long line of super performances. And is still going strong. That explains the awards and trophies on his shelf for sure. His Geethanjali, directed by Mani Ratnam, earned critical acclaim and then there was Ram Gopal Varma's Siva which won him the best actor award. It was then remade in Hindi as well. He displayed his talent for comedy in the 1994 flick, Hello Brother.
Prolific throughout the late '90s and early 2000s, Nagarjuna's more recent performances have included Payanam – the Tamil thriller, and Rajanna. He is currently working on Dhamarukam and Shirdi Sai. After that there's Love Story with Nayanthara.
Besides films, Nagarjuna's interests in his racing team, TV production and film and media institute also keeps him busy. What's more, he supports his wife Amala's work with the Blue Cross.
Here's wishing this ever youthful star a very happy birthday!