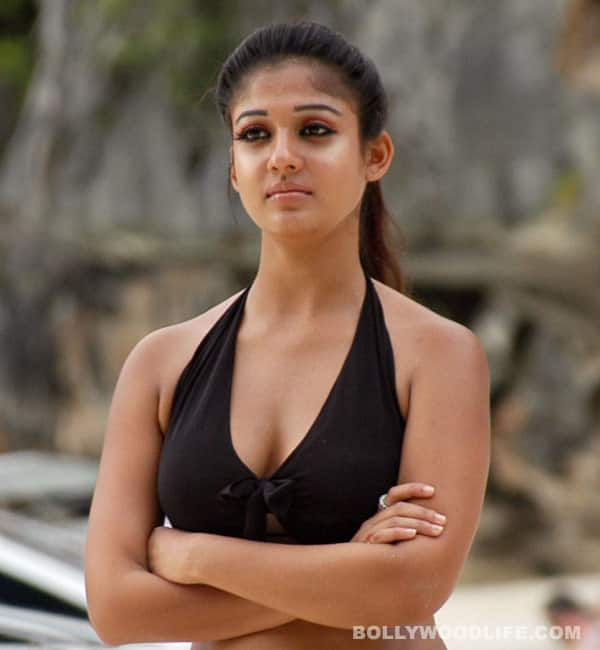 Well, that's what was revealed in a recent interview
In a television interview recently which was supposed to be a discussion on the newly released movie Idhu Kathirvelan Kadhal, actor Udhayanidhi Stalin spilled the beans about Nayanthara's wedding. He said that Nayanthara would get married in two years, sadly he didn't reveal the groom's name. And jokingly he even added that if a multi-starrer were made in Tamil with Nayanthara in the lead, the movie would feature Arya and Simbu. That's great news for Kollywood, but who is the director? Well, if Nayanthara doesn't mind, Prabhu Dheva is a good director, right Bollywoodlifers? Wink, wink!
The leading lady of Idhu Kathirvelan Kadhal also said she would like to star alongside Trisha in a film… ah, if a director could pull this off, it would be 'sweet' (as the leading ladies usually say).