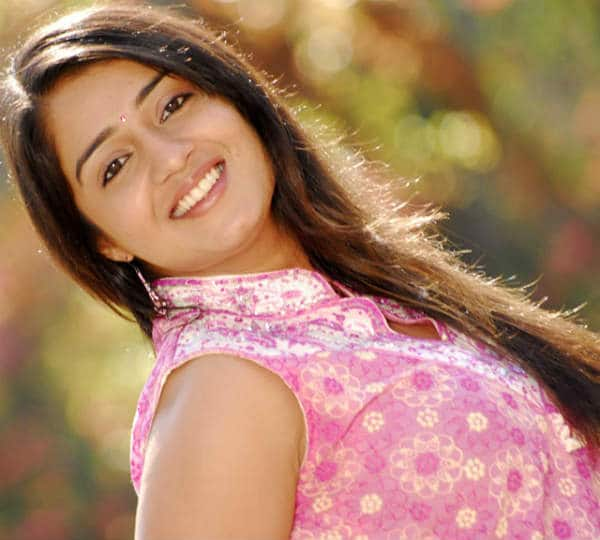 The South Indian actor turns 32 today. Send in your wishes!
Born on July 6, 1981, Nikita Thukral aka Nikitha celebrates her 32nd birthday today. You've got to hand it to her, a Punjabi girl from Mumbai, who made a place for herself in the South Indian film industry, acting in all the southern languages. She's shown tremendous staying power, clocking over a decade in the industry. What's more, she's braved slurs to her reputation and even a ban imposed by the Karnataka Film Producers Association and kept going.
The girl, who was spotted quite by accident and given a role in the Telugu Hai in 2002, is currently busy with Apartment in Tollywood and Priyasakha and Cottonpet in Kannada. Her other recent films have been the Karthi-starrer Alex Pandian and the period film, Krantiveera Sangolli Rayanna, starring Darshan.
Interestingly, it was her association with Darshan that provoked the brief ban on Nikita by Kannada film producers. Darshan's wife alleged that Nikita was causing trouble in her marriage and the official body took the decision to boycott Nikitha. But the rest of the film fraternity rallied around Nikita and she resumed work.
Here's wishing this feisty lady a very happy birthday!