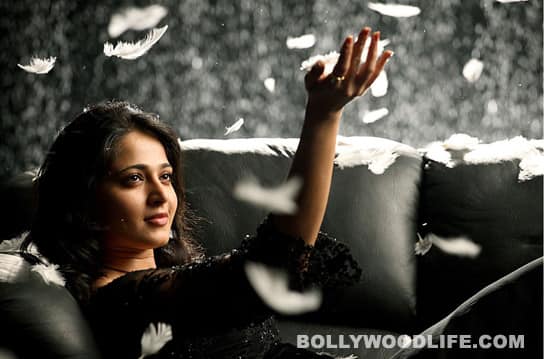 The Rebel director has now cast Tamannaah for the role Anushka walked out on
Actor-Director Raghava Lawrence has quashed all rumours that he was miffed with Tollywood queen Anushka Shetty and that she had walked out of Prabhas' Rebel due to what the media had uncharitably described as Lawrence's "bad attitude".Our sources are now telling us that these rumours actually started when Anushka, the first choice for Lawrence's last hit Kanchana, turned down the offer saying that the role didn't intrigue her. Lawrence was reportedly quite hurt by Anushka's rejection and decided to never sign her up for any of his upcoming movies. However, Prabhas' initiative brought her on board. But, things kept getting worse as the grapevine was abuzz with stories of Lawrence pestering Anushka on the sets. After a few shots, the actor reportedly decided to call off the project and walked out.
Lawrence, however, has denied all this. According to him, Anushka had to leave as she could not "accommodate dates". Anushka has chosen to maintain silence on the whole issue.