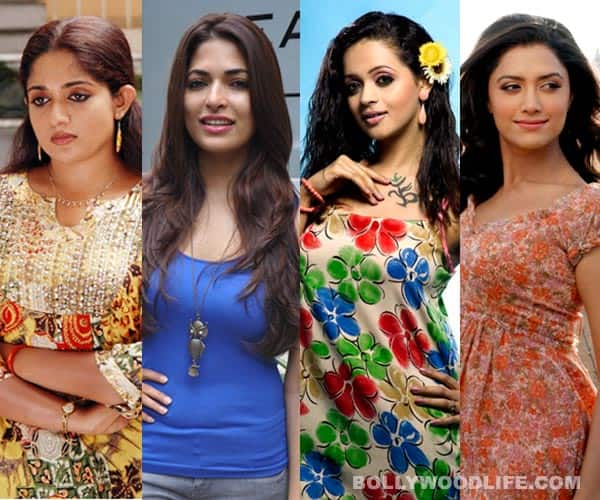 The Southern stars are in a festive mood for Onam today, August 29
The festival of Onam marked by intricate flower carpets, elaborate lunches and boat races, is here, bringing joy, light and colour. We give you a peek into how the Southern stars are celebrating it today.
"Onam is something I eagerly look forward to every year. This time too it's the same. I will spend the day with my family and celebrate in traditional fashion."
"This is my first Onam after marriage. So it is doubly special this year. I will celebrate the festival with my husband and other family members."
Kavya Madhavan
'Right from my childhood, Onam has been close to my heart. It is my strong belief that Onam will bring many good things. I am looking forward to a great Onam and a good year ahead."
Parvathy Omanakuttan
"This year my first Tamil film Billa 2 got released and I hope Onam will fetch me some more good films and great roles. I am waiting to taste some delicious home-cooked dishes this Onam as well."
Siddharth tweets:
Happy Onam to all my friends from Kerala…as for me, off for an epic onam sadhya lunch at my friends place. Time to look for the loose pants!
Lakshmi Rai tweets
Wish u a happy Onam 2 all my Kerala fans:) Have a great celebration I miss to b part of it:( there is always a next time enjoy.