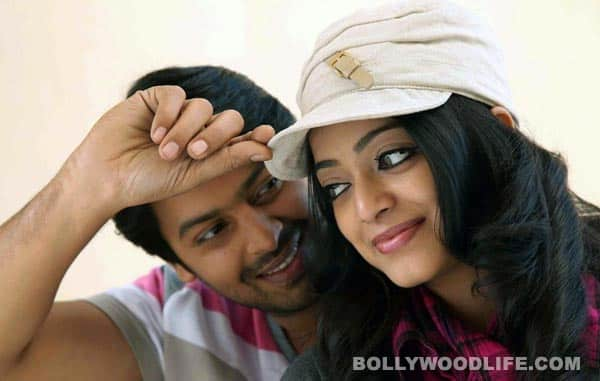 Watch the trailer of this Tamil romantic comedy
The comic caper starring South stars Srikanth and Janani Iyer is near completion. Directed by Mohammed Aslam, Paagan looks like a comedy of errors. The story revolves around Srikanth and his penchant for finding shortcuts to becoming rich and successful. After a gazillion of his plans fail to fall through, Srikanth decides to woo Janani, who comes from a rich family. But that's not going to be a cakewalk either. Moreover, if Janani does agree too, it's her family that may need convincing. The film showcases Srikanth's attempts to get Janani to fall in love with him, but she is a tough nut to crack.
The promo looks fun and appealing, but we are not sure if will manage to draw the audiences into the theatres. Srikanth and Janani is a fresh pairing and do look interesting together. The music by James Vasanthan seems average. Let's hope that Srikanth's antics and the comic quotient of the movie works in its favour. Watch the trailer and tell us what you think.