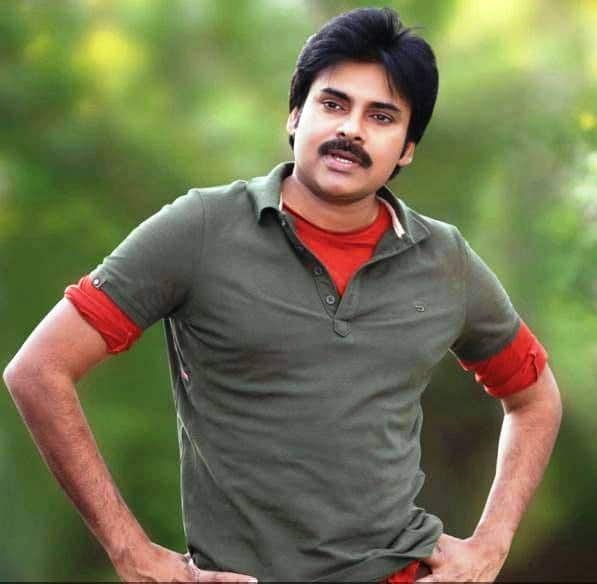 The power star Pawan Kalyan is rumoured to have flown to Himachal Pradesh to help out the students from Hyderabad who had suffered a grave accident at the Beas river
As the nation was in shock on hearing the tragic accident which drowned 24 students in the Beas river, there was one star who believed in action in the face of adversity. When the stars mourned the deaths of students, there was one star who believed in helping the victims rather than just expressing his grief on social media. We are talking about none other than power star Pawan Kalyan.
The little birdie tells us that the Gabbar Singh star rushed to Himachal to meet the victims of the tragic river accident. On June 9, nearly 24 students lost their lives in the  flash floods in Beas river as their boat capsized. These students were from a college at Hyderabad, who were on a class trip to Himachal Pradesh. Pawan Kalyan, known for his humble nature, has allegedly headed to the accident spot to show his support to the traumatised victims.
Many stars from Tollywood and Kollywood shared their grief on Twitter. Ace director SS Rajamouli posted on his Facebook page,"Deeply saddened to know that, 24 Engineering Students From Hyderabad drowned in Himachal Pradesh Beas river. Relatives of students can call to this help line numbers – Hyderabad : 040-23202813, 9440815887 Himachal Pradesh : 01902224455″.
Manoj Bajpai tweeted," What happened in manali is sheer ignorance and arrogance of people in charge of releasing the water.my prayers for the deceased."
Tamil actor Sarathkumar tweeted," 24 students drowned without a clue and warning shows the negligence of the government in Himachal, shows that they had no value for lives".
While the entire film industry grieved online, Pawan Kalyan proved why he is loved so much by the public.