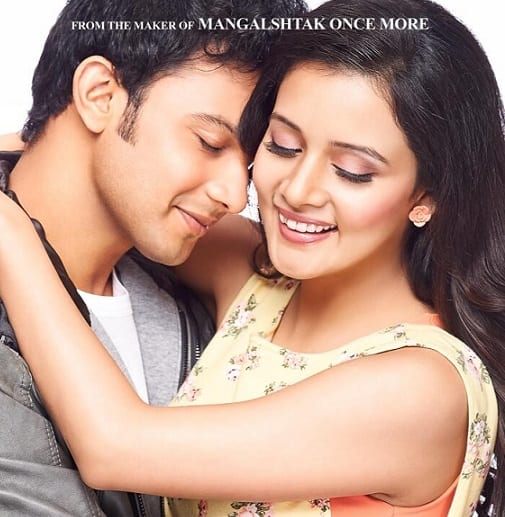 Renu will turn director in her comeback film
Pawan Kalyan might have tasted great success in films and politics, but power star has had a devilishly difficult times in terms of his personal life. His dispute with older brother Mega star Chiranjeevi is well publicised. And his marriage with actor Renu Desai ended in divorce. Renu had kept herself away from Tollywood for the past year or so. But the latest news is power star's ex wifey is making a comeback.
Renu Desai is directing a Marathi movie titled Ishq Wala Love which is said to be dubbed in Telugu. The excited debutant director tweeted,"Yes, decision taken today. Dubbing Ishq Wala Love in Telugu. Dialogues & lyric quality might suffer a little, but hoping my Telugu fans adjust for it."
"And here we are…the Poster &1st look of Ishq Wala Love...releasing on 26th Sep", tweeted power star's ex sharing the first look and release date with her fans. Well it was said that Renu Desai had quit Telugu films as she felt awkward working in Pawan's company. Seems like ex Mrs Pawan Kalyan has had a change of mind and is set to re-enter Tollywood as director.