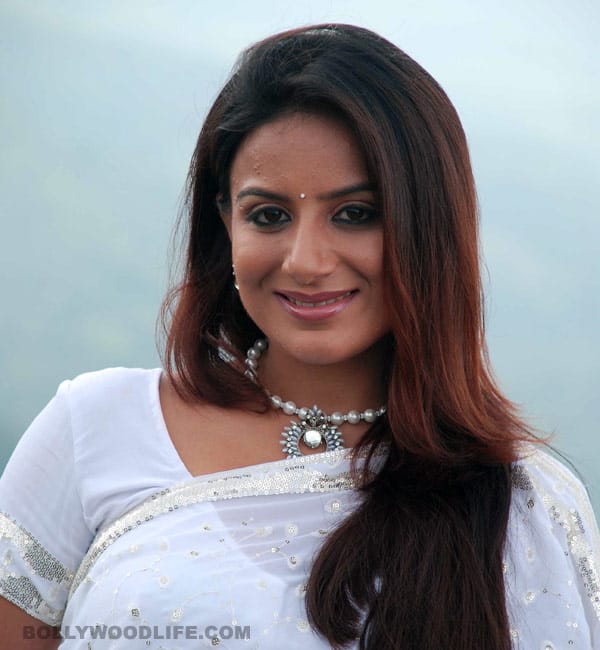 The Kannada film based on Veerappan's widow Muthulakshmi's life will tell the tale of Sandalwood smuggler Veerappan from the other side
In the early 90's, the dense forests of Karnataka, Kerala and Tamil Nadu were terrorized by the renowned sandalwood smuggler Veerappan, who tricked the police of three states for more than a decade. He was later shot dead by Special Task Forces in 2004. 10 years later, a Kanada film is about to be made on the notorious Veerappan's better half, his widow Muthulakshmi.
The film is based on the book written by Muthulakshmi, which describes the atrocities of the Special Task Forces and tells the story from the point of view of a woman married to forest brigand. Actor Pooja Gandhi is touted to play Muthulaksmi onscreen. The widow, who now lives in Salem feels there have been number of movies on the life of Veerappan, but none of them has done justice or told their side of the story. Muthulakshmi, had filed a complaint against the producer of Tamil film Vana Yuddham , AMR Ramesh  for showing her husband in poor light and received a compensation of Rs 25 lakh from the filmmaker.
"No one asked me the entire story. They all, at most, paid fleeting visits. The two or three films that have hit the screens so far have all been fictional accounts. They are mainly from the point of view of the police. AMR Ramesh's views were very myopic. They were based on different media accounts, which cannot be mistaken for the real thing. Many perceive that what Veerappan did was all wrong, but he did a lot of good as well, and that hasn't been shown. I objected to some scenes and those were clipped, but it still didn't portray me in the right light. I am more than just an accomplice, but that is how I was shown," said the feisty widow, who had served sentence for her husband's crimes.
"I am going to show my life, without hiding anything. I think Pooja has the right body language to play my role onscreen. While I haven't seen her films, I am told that she was very good in Dandupalya. Plus, she is a good person, understands me and will do justice to the role," added Muthulakshmi, on asking if she is happy with the actor Pooja Gandhi portraying her on creen.
One hopes this untitled Kannada flick on Veerapan's widow manages to satisfy Muthulakshmi. After the case of Vana Yuddham, we bet even the film makers would want to present Muthulakshmi's story onscreen, much to widow's satisfaction.