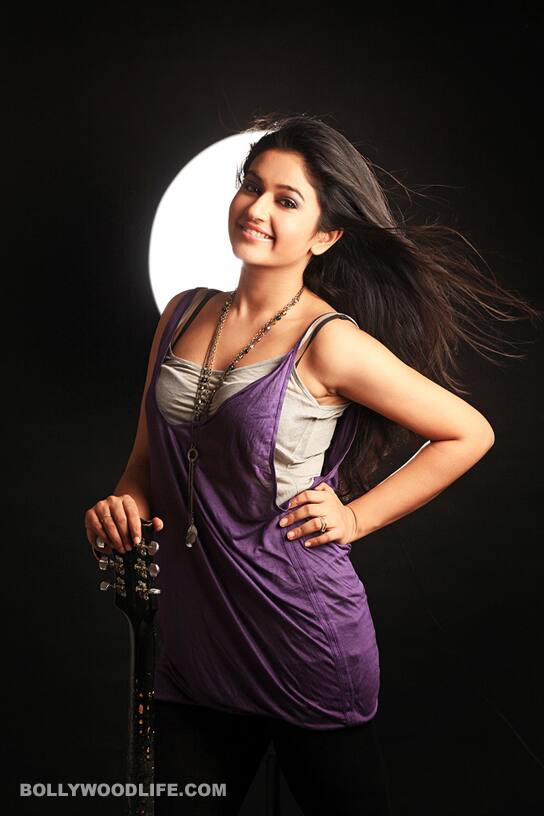 The actor is hoping this role will enhance her career in Kollywood
She was part of the northern onslaught into the south film industry. Hailing from Punjab, she made her debut in Modati Cinema in Telugu. Later, she appeared in several Tamil and Telugu films, including Boss with Nagarjuna and Kacheri Arambam with Jiiva. Poonam Bajwa is now gearing up for an important film in her career in director Ramkumar's Ethiri En 3 with Srikanth as her leading man.
Says Ramkumar, "The film is about an innocent bystander who is implicated in a crime for just being on the scene. Srikanth, who plays a software professional, becomes the 'Accused No. 3' while Poonam Bajwa, who plays an investigative crime reporter, helps to extricate him from the mess."
For Poonam, this role is a challenging one which will take her to greater heights in Kollywood.