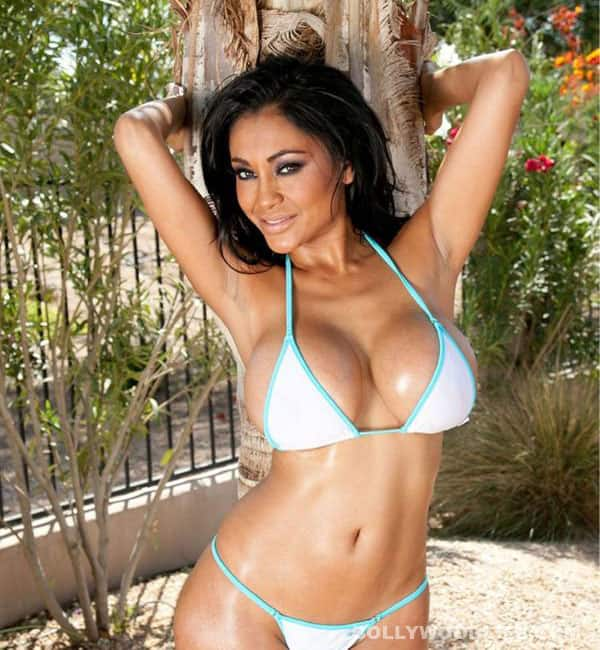 A few days ago there were reports that Priya will make her Bollywood debut soon. Now seems like Kollywood isn't far behind for this pornstar-turned-actor
Talks were on for some time with Indo-American pornstar Priya Anjali Rai, offering her a role in a Kollywood production. Now, it seems, she has given her nod and will soon be seen in a Tamil film. So, while Bollywood has Sunny Leone, it's going to be Priya Rai down South.
The buzz is that producer-director R Babu Nair had approached Priya for a forthcoming Tamil movie some time ago.
She has one feature film to her credit, the horror flick Isis Rising: Curse of the Lady Mummy. Priya Rai is much better known though for her role in the adult film industry, which she entered after being a stripper for several years. She is currently on Lifestyle magazine's The Top 100 Hottest Porn Stars Right Now list.