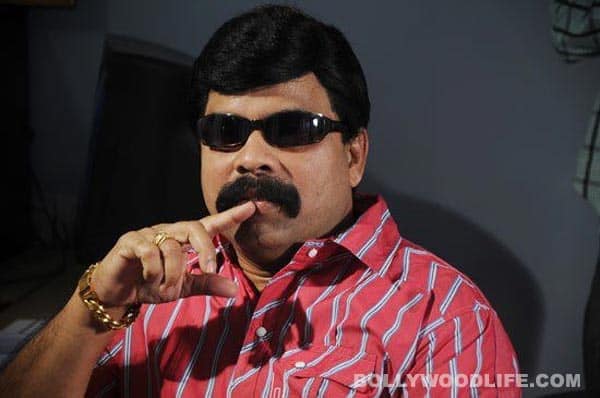 The complainant alleged that the actor did not return a Rs 50 lakh commission
Self-styled Power Star Srinivasan was arrested today by the Central Crime Branch of the Chennai police in a case of cheating. Srinivasan, who was last seen onscreen in Kanna Laddu Thinna Aasaya, was taken into custody following a complaint by PS Ranganathan of Prakasam district in Andhra Pradesh, according to a police release.
The complainant alleged that Srinivasan had taken Rs 50 lakh as commission from him after promising to get him a loan of Rs 20 crore. But the loan did not come through and the actor did not return the amount he had received either, the police said.
Srinivasan, who has been remanded to custody, has been in trouble with the law before.
Last September he was arrested by the Chennai police on charges of defrauding GU Balasubramanian, proprietor of RBS International in Chennai. Srinivasan had promised Balasubramanian that he would obtain for him a loan of Rs 10 crore and demanded Rs 65 lakh as commission. He was later released on bail.
In March this year, there was another complaint from Ganesh Kumar of Nehru Nagar in Madurai alleging that he lent Rs 9 lakh to Srinivasan which he promised to return in two months' time and that the post dated cheque issued by Srinivasan to settle the amount had bounced. A case was registered and the Madurai High Court issued a non-bailable arrest warrant against Srinivasan since the actor did not appear before the court after being summoned twice. Srinivasan made an appearance in Madurai Court earlier this month and the arrest warrant was cancelled.