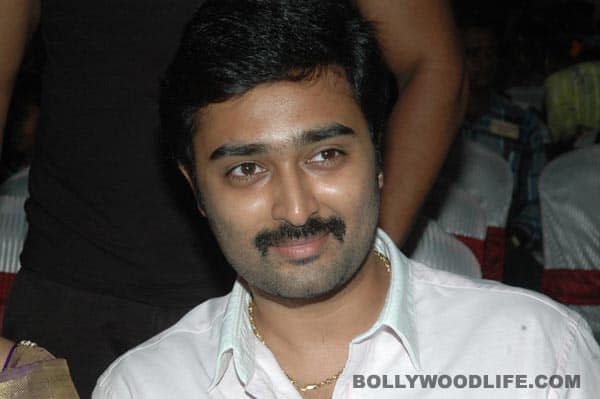 Tamil actor Prasanna was born on August 28, 1982
It's the big '30' for Prasanna today, August 28. Celebrations should be sweet, for this is his first birthday amidst marital bliss. The actor, who tied the knot with South Indian actor Sneha in May this year, has been talking about how nice it is to be married. Work-wise, he can't complain either. Prasanna is currently working on Naangu Vazhi Saalai and has two other releases lined up for 2013 –Biriyani and Ula. Before this, he's had commercial successes such as Goa and Baana Kaathadi.
Prasanna may have notched up only about 20 films in his 10 years in the film industry – he made his debut with Five Star, a Mani Ratnam production – but the actor has taken care to choose off-beat roles. He has proved his acting prowess in films like Anjathe in 2008, which won him a best villain award, and also Achamundu Achamundu, on the sets of which his romance with Sneha blossomed.
Here's wishing the actor a very happy birthday and lots of luck with his upcoming releases.