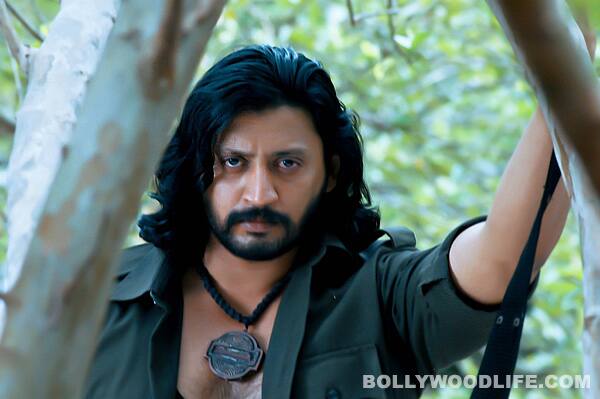 The Kollywood star Prashanth turns a year older today. This birthday there will be big celebrations for the Tamil actor considering he is making a comeback after four long years
Prashanth turns 39 today. The star is returning to the limelight after a four-year gap in the highly competitive Tamil film industry, which certainly  calls for a huge cake and candles a big bash. Prashanth, who wasn't seen on screen between 2007 and 2011 made a splash of a comeback with Ponnar Shankar – the period piece, and Mambattiyan in which he reprised the role essayed by his father, the character actor Thyagrajan, many, many years ago.
Prashanth had put himself through some rigorous physical ordeals for certain scenes in Mambattiyan. It was all worth it as he was rained with excellent reviews for his performance. If rumours are to be believed, it was the actor's messy divorce proceedings which had apparently caused a setback in his film career. Now, all that's behind Prashanth, and so he'll certainly be having a great birthday. BollywoodLife takes the opportunity to wish the star a great birthday and hopes he'll continue to entertain his fans.