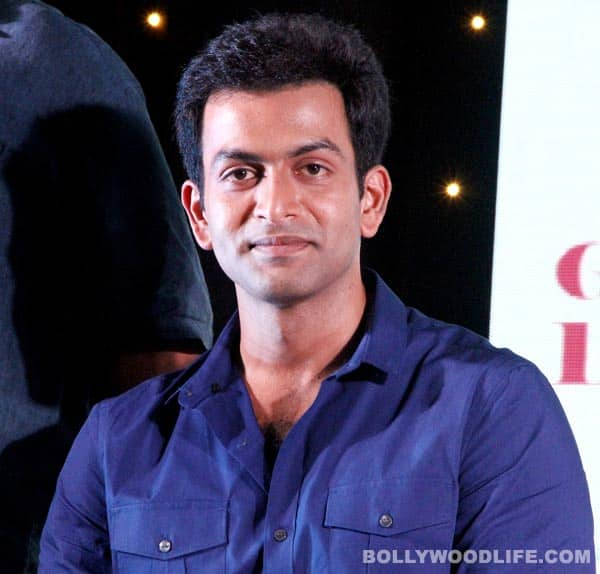 No, this is not another award for the talented actor.
Prithviraj Sukumaran on his facebook page has revealed to the world that he is soon going to be a father. The Urumi actor posted "This is a post to share something very very special and personal. I guess you guys will know about it sooner rather than later.. so you might as well hear it from the horse's mouth. I AM GOING TO BE A FATHER!! Supriya and I are overjoyed and I hope all of you will share our happiness on what I believe is truly going to be the most momentous occasion of our lives. So yes.. I'm counting down to the biggest release I will ever have!!"
Ah Prithvi… that is delicious… congratulations to the happy couple and we can't wait to see the little star… he will be playing the role of a father, but without the greasepaint… that's interesting…
Prithvi is not only an actor, he has produced some award winning films too.