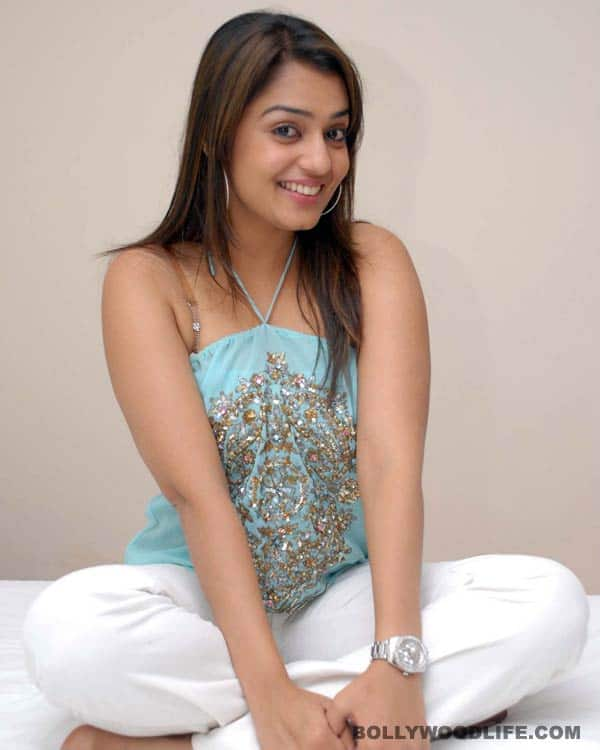 Manju Maskalmatti, the director-producer of Gowriputra has accused actors Nikitha and Nivedita of not supporting the film's promotion
Recently Jai Hind producer Major Srinivas Poojar accused actor Pooja Gandhi of not co-operating in the promotional activities of the film.Now Gowriputra director and producer, Manju Maskalmatti has accused actors Nikitha  and Nivedita alias Smitha of not supporting the film's promotion.
There was news that Nikitha and Nivedita were keeping their distance from the promos because Manju had not settled their remuneration in full. But Manju denies this. He is also upset that some sections of the media made these allegations against him and made an emotional request to them to be fair in their reporting.
"I have been in the film industry for past 14 years. For the first time I am producing a film. I accept this is a small budget film. Yet, I have cleared everybody's remuneration and have no outstanding payments. But still the heroines are not co-operating to promote the film. What do I do now?" he asks.