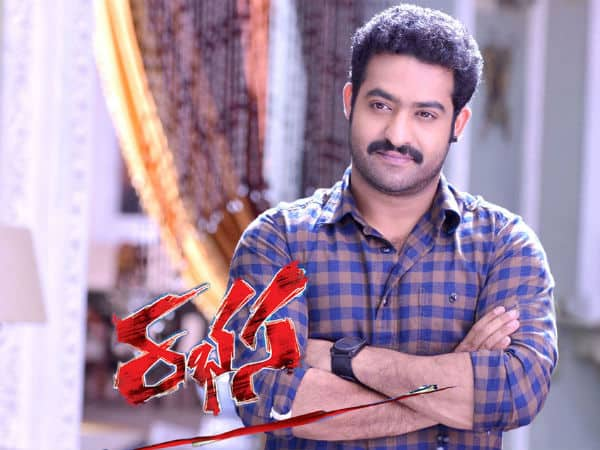 This Jr NTR starrer is a typical masala film, with mindless action and over the top romance
Our reviewer Subramanian Harikumar is presently watching Rabhasa at the theatres and here is what he says about his first impression of the film.
The story revolves around a US return student Karthik played by Jr NTR who pledges to marry only his uncle's daughter. But due to past misunderstandings, his uncle humiliates Karthik's father and rejects the marriage proposal.
An enraged Karthik then comes to Hyderabad to impress his uncle's daughter played by Samantha Ruth Prabhu and to teach his politician uncle an unforgettable lesson. Now the romantic track kicks in as Jr NTR mistakes Pranitha to be his uncle's daughter. Will Karthik marry the girl of his choice and avenge his father's humiliation forms the rest of the story.
Performance wise Jr NTR delivers the expected with action, romance and dance. Samantha shows her grey side in the film much to the surprise of audience. Pranitha looks gorgeous but gets a raw deal playing second fiddle to Samantha. Though the story has nothing new to offer, the screenplay and direction if done well could have salvaged the film. But alas that is not the case with Rabhasa as the action scenes are anything but engaging. The graphics is of the lousiest standards one can imagine and the romantic track is same old as we have seen in umpteen Telugu romcoms. The film till now seems to be an affair strictly for Jr NTR fans. Lets see how the film progresses in the second half
Stay tuned to this space for the full review of the Rabhasa.