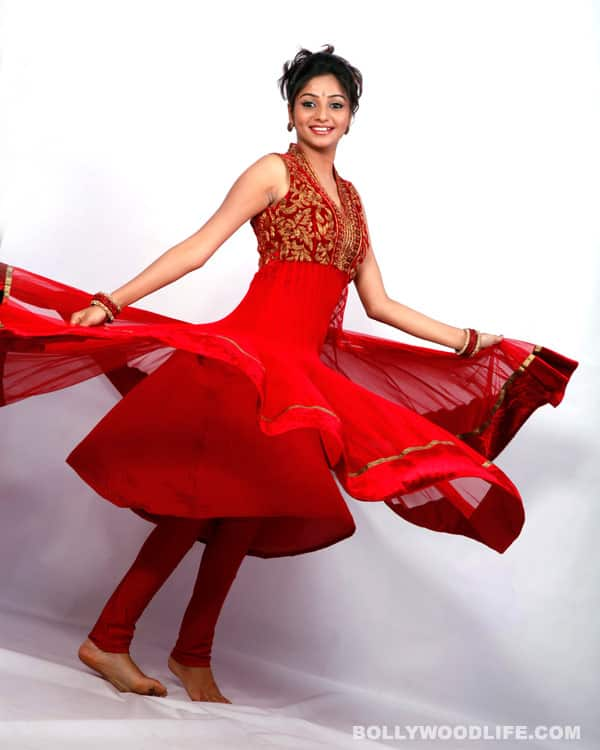 The television actor will star opposite Darshan in the film
After much dillydallying, newcomer Rachita Ram has been finally selected as the heroine for Darshan-starrer Bulbul. Rachita is a television actor and has acted in a tele-serial called Arasi in a main role. Now she is all set to make her big screen debut with Bulbul.
There had been rumours going around about the female actors who had been approached for the role. Anushka Shetty and Kajal Agarwal were considered initially. However, both turned the offer down, citing date problems. Then there was news that Ramya had been contacted for the film. But Ramya tweeted that she won't be doing the film and was hopeful of acting with Darshan in the future.
After that, many actors auditioned for the role and finally Rachita was picked for the film. Rachita now joins the list of actresses who made their debut with Darshan, which includes Deepika Kamaiah, Praneetha and Deepa Sannidhi. Bulbul is a remake of Telugu hit Darling.