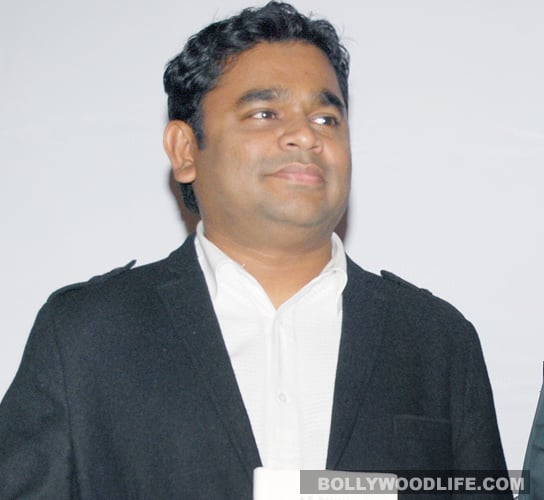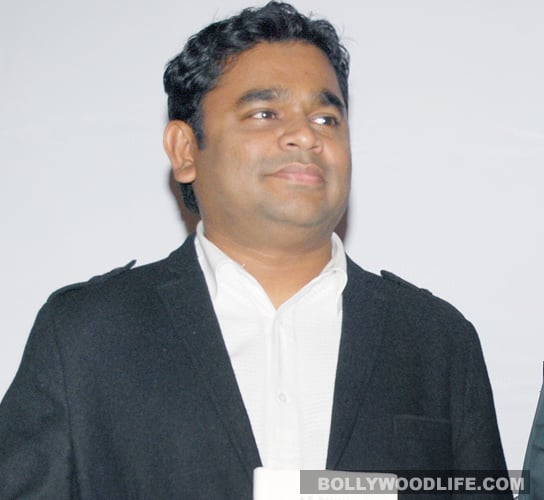 AR Rahman has composed a dance number for Rajinikanth
Even as Rajinikanth gets ready to 'become' Rana, AR Rahman has already recorded a riveting tune for the superstar to dance to. Insiders suggest that the recorded song is a masterpiece and would be an instant hit with Rajni's fans. Apart from this number, two more songs have reportedly been composed.
Rajnikanth's songs have morphed from noisy musical concoctions to sophisticated compositions over the years. No wonder then that expectations from Rana's music are at an all-time high. The film's heroine Deepika Padukone is also known for her peppy songs. For the fans, however, the music release is still a far-off event and they fervently hope the wait would be worth it.