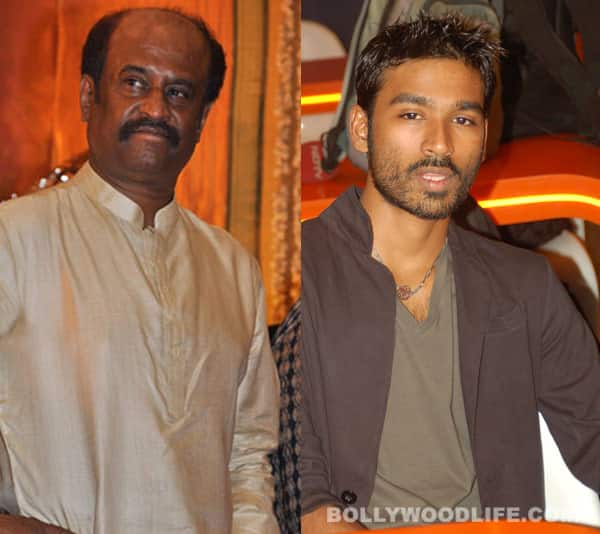 Kolaveri di dude Dhanush is in deep trouble for all the expectations his film 3 didn't meet
Dhanush's Why this kolaveri di track became a chartbuster but the same cannot be said about his and Shruti Haasan's film. Directed by superstar Rajinikanth's daughter Aishwarya, the film had managed to garner high expectations following the craze for the soup song composed by Anirudh Ravichander.
According to critics, the movie was too predictable and lacked the oomph element. While Dhanush and Shruti's chemistry, the cinematography and the music received accolades, the story was a big letdown including a few obvious glitches. All said and done, the producers had sold the Telugu distribution rights to Natty Kumar for a whooping amount of Rs 6 crore. He was shocked to see the despairing response to the film at the box office. In a panic attack, the distributor blamed Dhanush and Aishwarya for not marketing the film enough in Andhra Pradesh.
But the blame game didn't go down too well with iconic actor Rajinikanth. In order to put things right, the Superstar stepped in and offered to compensate all the losses incurred. However, this is not a first for Rajini. He had earlier paid off the distributors for his film Kuselan, too.
ALSO READ:
Dhanush signs new film with director Bharat Bala