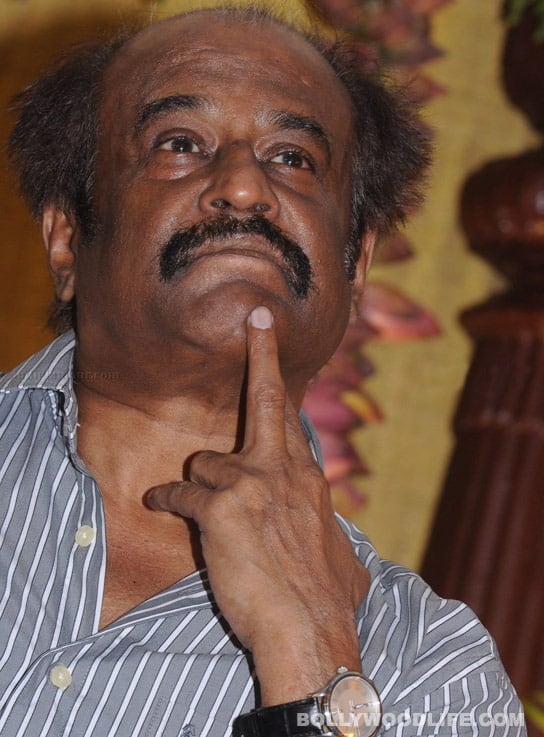 The Superstar embraced Suriya upon seeing the film
Hotshot director AR Murugadoss had predicted a National Award for the actor who played the protagonist in 7Aam Arivu. Despite the less than hot reception that the movie received after its Diwali release, it seems the director and actor are quite thrilled with it. Apparently, Superstar Rajinikanth, who watched a special screening of 7Aam Arivu in Chennai, went gaga over Suriya's performance and went up to him and gave him a big 'jaadu ki jhappi'. Both Murugadoss and Suriya, who were waiting for the Superstar's response, were overwhelmed when Rajinikanth walked straight out of the auditorium and embraced Suriya and congratulated him for his performance in the film. Guess that counts for an award in itself.
READ REVIEW:
7Aam Arivu Movie Review: A colossal disappointment!