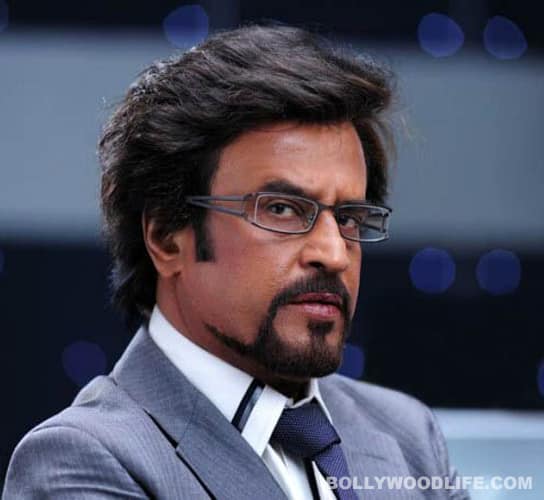 Superstar Rajinikanth's much talked about film Rana has been postponed to make way for Kochadaiyaan
Superstar Rajinikanth is healthy, fit and fine. The reason to keep his magnum opus Rana on hold has nothing to do with his health anymore. While people keep speculating the real reason, Rajinikanth has already begun work on his next. The actor's next film will be made in hi-tech 3D, titled Kochadaiyaan which literally means a king with matted hair. The technology to be used in the movie will be similar to James Cameroon's Avatar and Steven Speilberg's Adventures of Tintin - called performance capturing technology. KS Ravikumar has written the story, screenplay, dialogue and will be supervising direction for Kochadaiyaan. The film is being directed by Rajini's younger daughter, Soundarya Ashwin Rajinikanth. Produced by Eros International and Media one Global Entertainment Limited, Kochadaiyaan will be scheduled to release in August 2012. While we are glad that Rajini is finally getting into gear for a film, we can't stop wondering if Rana will ever happen!
Why this kolaveri di: Amitabh Bachchan likes Aishwarya and Dhanush's new song
Rajinikanth's 'Rana' shelved for another film?