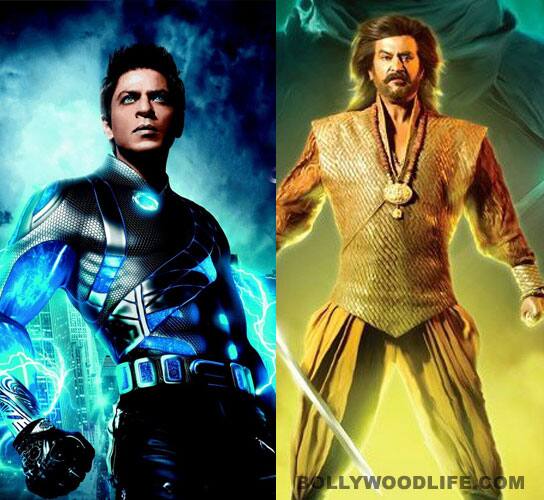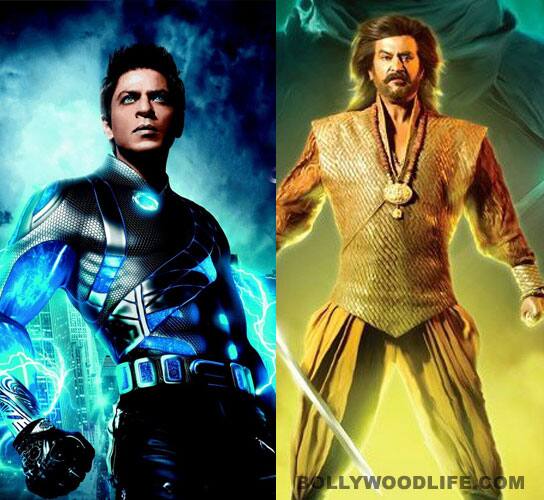 The superstar is recovering well, but the shooting schedule will be decided only by the end of the year
Rajinikanth's fans, who were waiting for him to return to India after his treatment in Singapore so that he can shoot Rana, will have to wait for some more time. The shoot of the film has been delayed, and as of now, we can't really say when it will start. Rajini has fully recovered, but those concerned with the making of the film, including director KS Ravikumar, have decided to delay the start of the shoot as they want him to rest for some more days. The official version is that Rajini is playing a triple role and will be doing some heavy-duty action sequences which require him to be fully fit. So though the superstar is eager to start shooting, the producers and the director have decided to wait. They will take the decision as to when to start shooting Rana only in December. Till then, Rajinikanth will work on getting fitter. However, we wonder if this has anything to do with Rajinikanth shooting for Shahrukh Khan's RA.One recently. Did that one-day shoot for his cameo take a toll on the Robot star's health? Is that why Rana's shoot, which was to begin this month, has been postponed?
Rana also stars Deepika Padukone and Sonu Sood. Deepika has gone on record and stated that she has no problems adjusting her dates according to the much-delayed Rana schedule. And Sonu, who is a great admirer of the superstar, is most likely of the same view. That's one thing less for Ravikumar to worry about.
Also read: Rajinikanth shoots for RA.One