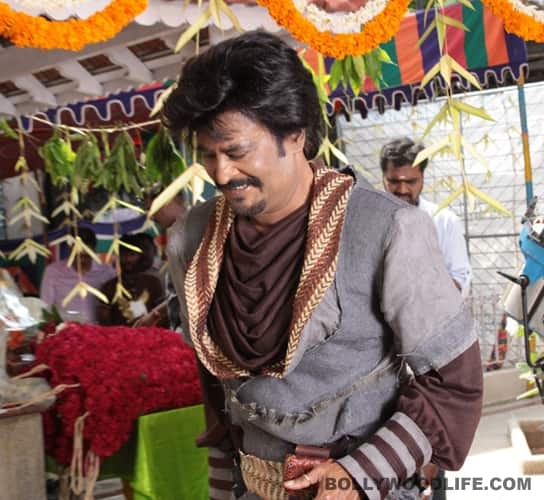 Director KS Ravikumar says he's got strict orders from the Superstar to not use body doubles for him
Rajinikanth's fans heaved a sigh of relief today when his son-in-law Dhanush announced that the Superstar has been discharged from the hospital in Singapore and will be coming home soon. It seems he has recovered from his ailment completely, much to his fans' delight. Especially as KS Ravikumar quelled rumours of Rajini's next film Rana being shelved and revealed that the Superstar is actually looking forward to doing his own stunts in the film.
"Rajini sir is keen to perform all the stunts himself. As far as I know, he doesn't like the idea of using a body double to do his action sequences. You know, he is keeping a close eye on Rana's development," said Ravikumar. "We were planning to resume shooting towards the end of June, but we've pushed it further by a few months. Rajini sir is fine, but his health is of paramount importance," he added.