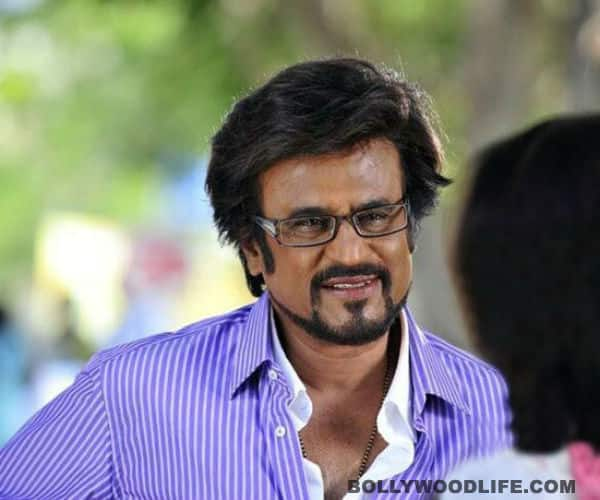 A few days ago, on his 62nd birthday, the Superstar urged his fans to quit smoking
Fulfilling Rajinikanth's wishes, his fans on Monday burnt cigarette cartons across Tamil Nadu."Our Thalaivar's word is sacrosanct for us. We will do anything for him. From now on, we will never touch a cigarette in our life," said a Rajini fan in Chennai.
Addressing fans at a function organised to celebrate his 62nd birthday in Chennai last week, Rajini urged them to quit smoking. "I continued to smoke too much which eventually became the root-cause for my health problems. My lungs and kidneys got affected and I had to be treated in Singapore," he said.
The Superstar added: "The medicines I took to recover also made me weak. That is why I'm asking you to stop smoking. Please quit the habit." Rajini definitely touched hearts with his request, but will more heed of the Thalaivar's request?