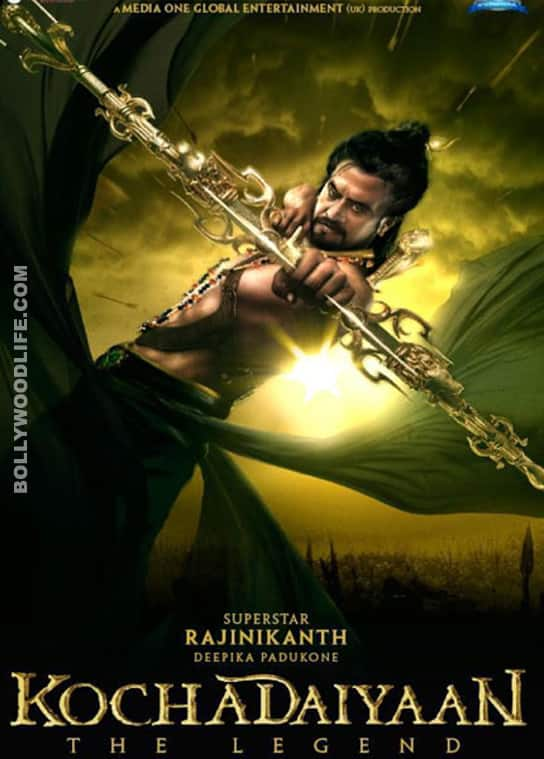 Besides being the superstar in India, Rajinikanth has an ardent fan following in Japan as well
The makers of Kochadaiyaan are cashing on this frenzy for Rajinikanth in Japan and dubbing the film simultaneously in Japanese. According to a source the makers will try to get the superstar and Deepika Padukone conversant enough in the foreign language to make the dubbing look as genuine as possible. But in case the lead pair is unable to cope up with the new language, the film will be dubbed and released simultaneously along with the other versions.
Apparently, many of Rajinikanth's previous films have been shown with subtitles in Japan. His hit film in 1995 Odoru Maharaj was a mega hit in the country. For some reason the Japanese enjoy watching Rajini dance and fight. Obviously, who doesn't? If Kochadaiyaan promises to match the hype its already creating, the film is bound to rake the moolah at the box office. At present, the film will be released in Tamil, Telugu and Hindi.