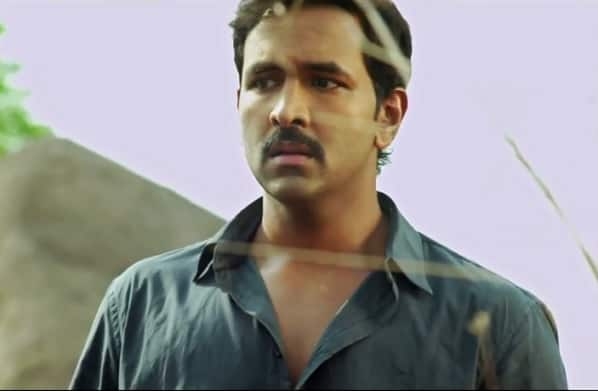 The film has received more than 500 bids since launch of the auction
Tollywood was cynical when filmmaker Ram Gopal Varma proposed a new way to distribute films. The ace director announced that his next film with Vishnu Manchu in the lead would be up for auction and anyone with little money can buy a share of the film. This led to lot of apprehensive remarks and scornful laughter in the film world. But it looks like it is Ramu who is having the last laugh.
The entire Telugu film industry was pleasantly surprised to hear that Vishnu Manchu-RGV's psycho thriller film has received 500 plus bids ever since launch of their movie Anukshanam on August 1. Looking at the overwhelming response, the makers are upbeat about this new film distribution model.
The film's trailer is already making quite a buzz as RGV seems to be back with suspense thriller after a long time. Also, the last outing of Ramu-Vishnu Manchu combo, Rowdy, proved be successful. It seems like the controversial filmmaker is finally making his cut, making his audience believe that his last horror flick Ice Cream was nothing but an honest mistake. So Bollywoodlifers, would you like to buy a share of Anukshanam and be part of history in the making?