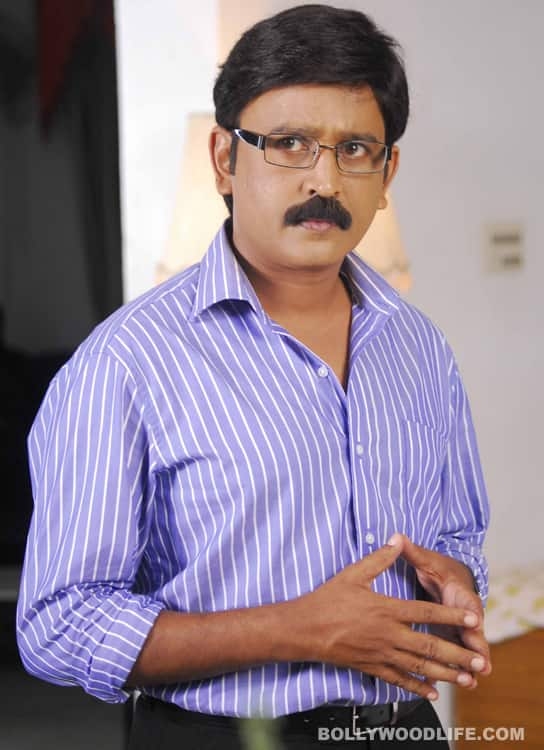 The actor will play a cardiac surgeon in this comedy, also to be directed by him
Ramesh Aravind will be back on the big screen after two long years with Nammanna Don. The funny man of Sandalwood known for directing slapstick comedies like Rama Shama Bhama, Satyavan Savithri and Venkata In Sankata, will now star in and wield the megaphone for Nammanna Don.
The actor, who was busy with his acting assignments in Çrazy Kutumba, Preethiyinda Ramesh, Shock, and Rangappa Hogbitna in 2009, went on a year-long sabbatical in 2010, ostensibly to resurrect his career after a series of flops. Our sources tell us that the actor-director was busy penning a couple of scripts, one of which is being made as Nammanna Don. While Ramesh will essay the lead role of a cardiac surgeon in this film, Raju Talikote plays a major role, but its makers are closely guarding all the details. Reports suggest that the movie will have two leading ladies, besides a host of comedy stars. Playwright and actor Rajendra Karanth collaborated with Ramesh on the script. We expect that Nammanna Don, produced by Ramesh's brother-in-law Ravi Joshi, will have the family setting Ramesh is famous for. Let's just hope this one will see Ramesh laughing all the way to the bank!